Military Affiliation & Merit Scholarships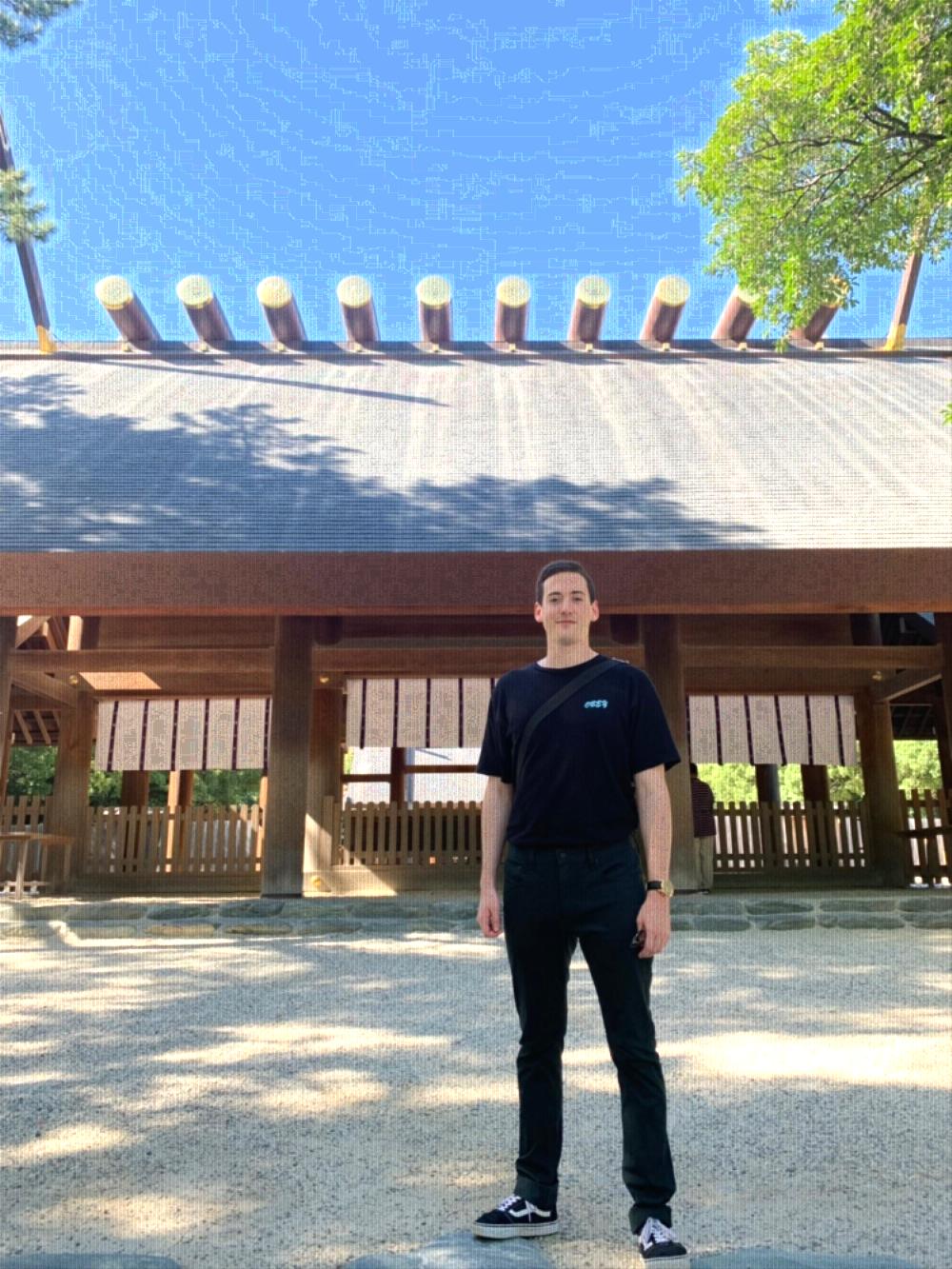 Jedediah is a Peer Advisor and the best person to talk to if you're currently serving in the military, part of ROTC or a veteran. Currently, an active duty personnel, Jedediah just returned from a semester of study abroad in Japan while still fulfilling his military obligations. In addition, he received one of Study Abroad's highest merit scholarship honors: The Benjamin A. Gilman Study Abroad Award. Reach out to Jedediah if you want to learn more about his experience or can relate to him and want to know more.
Hometown: Blairsville, PA
Study Abroad Experience: Nagoya, Japan
Major: International Business
Best Overseas Experience: Without a doubt, being part of the Japanese school experience surrounded by numerous native friends/students & fellow exchange students and my very kind and personal teachers. It's hard to pick out one specific experience, but I really loved the 3 day trip that my school organized for us exchange students. We went to Ise prefecture to see Ise shrine, and stayed the night at Yunomoto Ryokan, which is a traditional style Japanese hotel on top of a mountain, that had an outdoor hot spring on the top floor. From there you could see miles of mountains and the city lights glimmering in the distance in the cool night air while enjoying the hot natural spring water.
Favorite Food ate overseas: I really enjoy Unagi, which is Japanese grilled eel.
Dream destination: I can't wait to MOVE to Japan permanently. Also I really want to visit South Korea & Taiwan.