Languages and Education
Samantha Jobe is a Peer Advisor for those studying Languages and/or in the College of Education. She is a double major and two time education abroad participant. Samantha also is a fitness instructor at the HUB. Read more about Samantha and reach out to her beginning August 2019.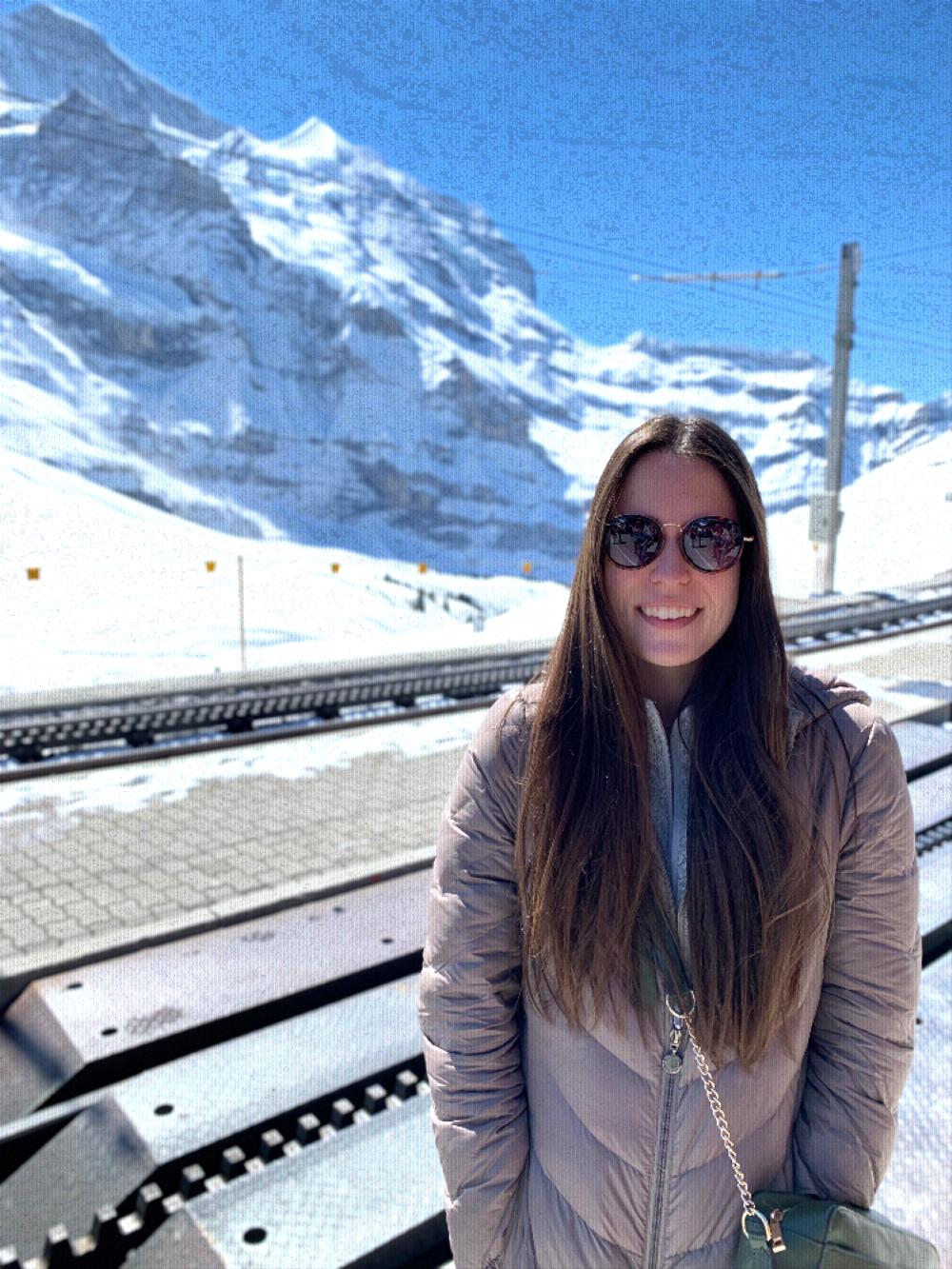 HOMETOWN:
Greensburg, PA
EDUCATION ABROAD EXPERIENCE(S):
Heredia, Costa Rica (Summer 17); Valladolid, Spain (Spring 2019)
MAJOR(S):
Spanish BA, Spanish Education;
MINOR:
Communications Media
BEST OVERSEAS EXPERIENCE:
My best overseas experience was traveling throughout Europe during spring break particularly riding the train through the Swiss Alps. In Spain, my favorite experience was spending a long weekend in Valencia celebrating and experiencing the festival of Las Fallas.
FAVORITE FOOD FROM OVERSEAS:
Spain: Paella; Costa Rica: Local pineapple
DREAM TRAVEL DESTINATIONS:
My dream destinations (because there are too many to choose from!) are Cuba, Thailand, and New Zealand!