2015 Exciting Opportunity for IUP Faculty and IUP Students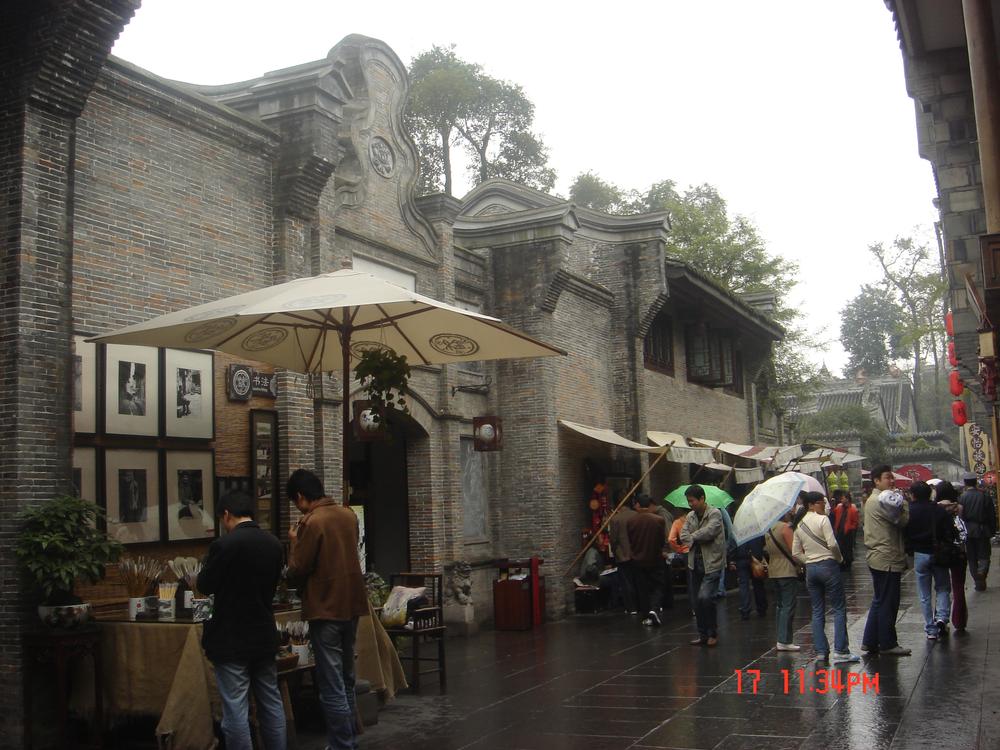 For Students:
Sichuan University (SCU), a long-time exchange partner of IUP, has invited our students to participate in a two-week summer program from July 5 - July 18, 2015. SCU will also offer a scholarship to 20 qualified students. Participants of this program will be able to take a variety of courses taught in English by SCU faculty and visiting professors from universities across the world. For more information visit the
IUP Study Abroad page
.
For Faculty:
SCU is inviting IUP faculty to provide 1-2 short courses which are "educational, enlightening and inspiring". Each course consists of 16 academic hours. Travel and lodging costs as well as an honorarium of $2,500 USD per course will be provided by Sichuan University to the IUP faculty. For more information about the program you will teach in, visit the
IUP brochure page
.
Faculty must be tenured or tenure-track at IUP
.
Interested Faculty should complete the following steps to apply:
1. Download "application for teacher"
Application Form 20141111.doc
2. Read "checklist and timeline"
2015 CHECKLIST AND TIMELINE FOR IUP FACULTY APPLICATION.pdf
3. Submit "Packet" to OIE by deadline: January 5, 2015
4. Brush up on your Chinese language skills! (Optional)
Questions can be directed to Jessica Halchak jhalchak@iup.edu